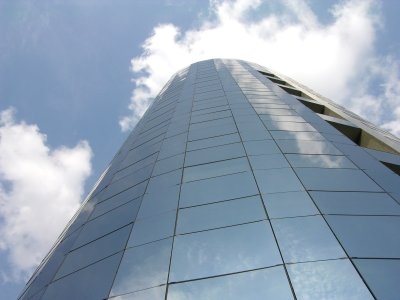 Overlook
Indian exporter has to prepare many Export documents, within specified time, for many agencies, in specified format & get it approved, before and after exporting products from India.

It may be for Central Excise, Octroi, internal customers, customs, Inspection agencies, Warehouse, Exporter's Bank, etc. Also whenever exporter availing government Export benefits, exporter has to take extra precaution about various declaration, documents to be submitted to Government authorities.

In today's competitive market, exporter can not afford to make single mistake in any export documents while dispatching precious competitive export shipment. All these documents should be prepared & handled, at right time, with right agency, by right way, at fastest way, with the help of technology, by a experienced person, who knows entire Export – Import gamut.
| | |
| --- | --- |
| 1. | Increased Workload or Export shipments !! |
| 2. | No headcount available to handle increased work load / shipments !! |
| 3. | No qualify temporary employees are available!! |
| 4. | Want somebody knowledgeable & responsible for Logistic & Export Documentation !! |
| 5. | Increased turn- around time of employees & No back up !! |
| 6. | No time to train, temporary employee!! |
| 7. | Want to concentrate on core activities / business development, rather than documentation & follow up!! |
| 8. | Want to handle error free documentation, by specialized people!! |
| 9. | Want to reduce cost & Time of export consignment !! |
| 10. | Want to know latest development in Export-Import areas!! |
| 11. | Some one should guide exporter, as & when required !! |
| | |
| | If you already received complaints from various agencies / importer !!Now it is a time to think about outsourcing!! |
1.
Customized services. Every exporter will have different requirement, hence we will provide service exactly the way exporter wants it.
2.
Exporter can focus on Business development / Core activities, rather than important but non value added activities / Documents.
3.
Your all activities / shipments will be handled by our trained employees.
4.

Our Focus will be on reduction in time & cost, rather than just documentation

5.

Monthly meeting with employer for further reduction in time, Cost & how to further streamline the entire export process.

6.
Training will be given by us to our employee keeping in mind your company's system